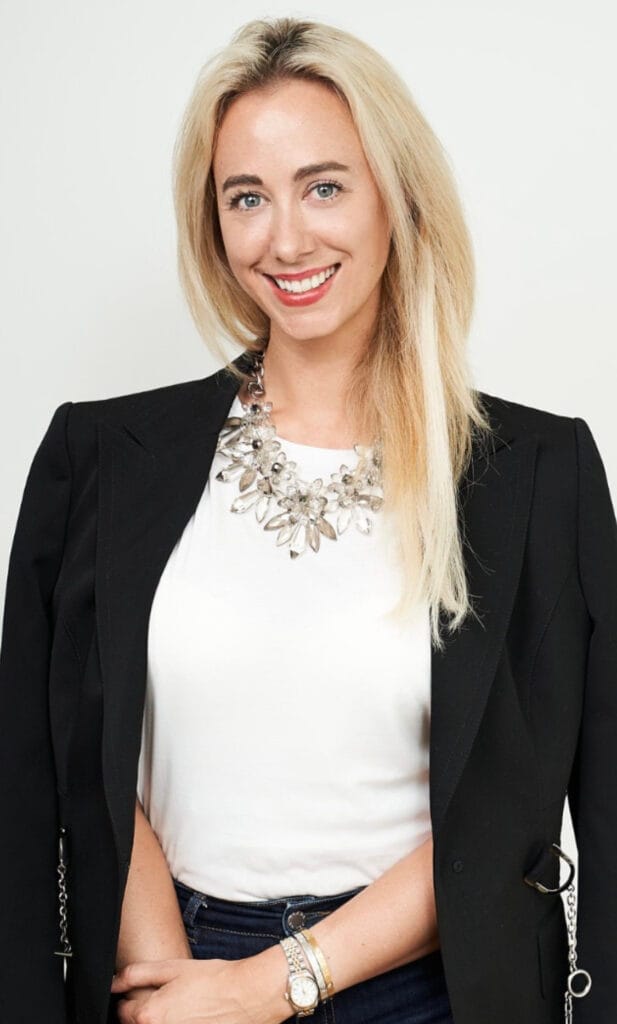 Interior design is an ever-evolving industry, constantly changing with the revolutionary ideas of professional interior designers.
In the past few decades, the concept of designing your living and working space has appeared in our community, thanks to the efforts of loyal interior designers, who use their creative wisdom and talent to make high-end designs more suitable for people of all classes.
In the article of ENTREPRENEURS HERALD they introduced 10 interior designers "who continue to enrich the industry with their thoughts and ideas and become interior design experts."
Anlela Design is delighted to be part of this collection!
Final Thoughts of ENTREPRENEURS HERALD
"By employing the best practices in the industry, these inspiring entrepreneurs are making the luxury of high-end designs accessible for everyone. With their passion and determination, countless homeowners across the world have fulfilled their dream of owning their idea of a perfect home."
https://www.entrepreneursherald.com/blog/top-10-interior-designers-to-take-inspiration-from-in-2021,